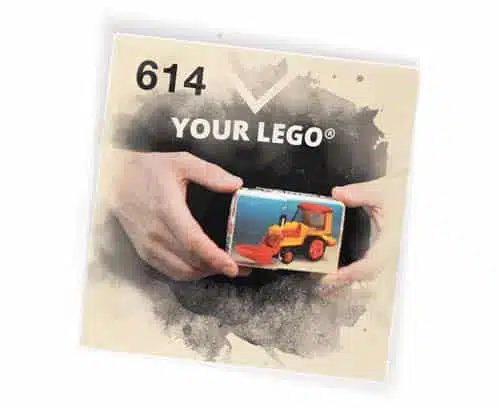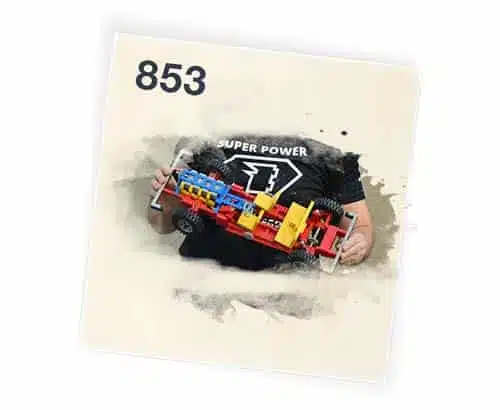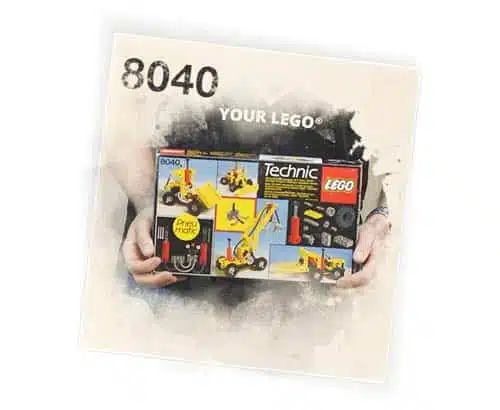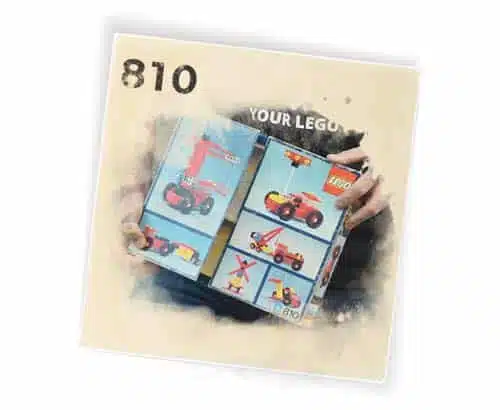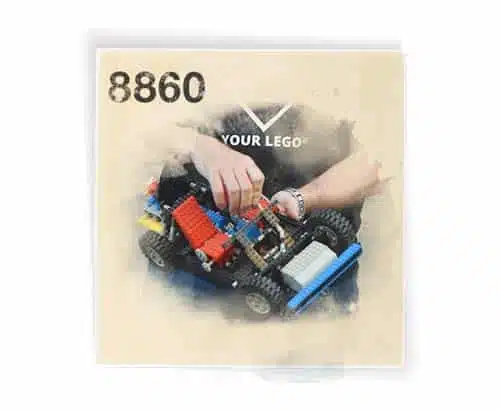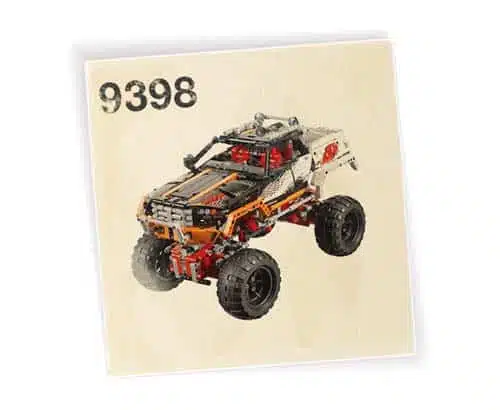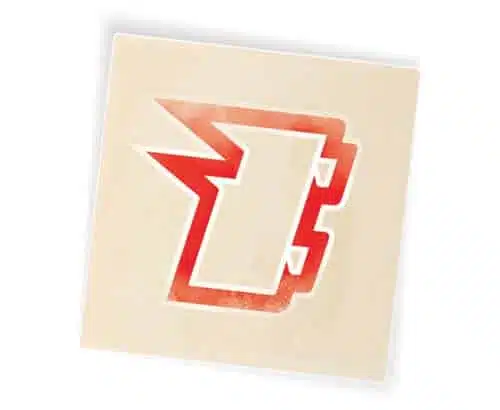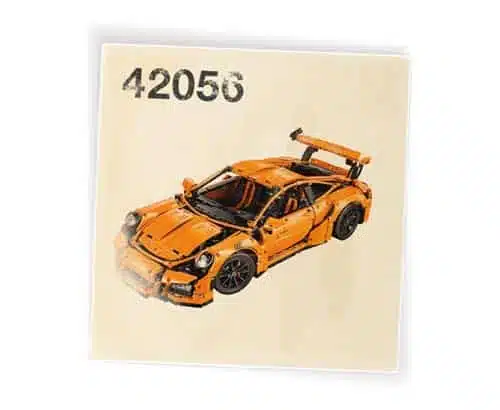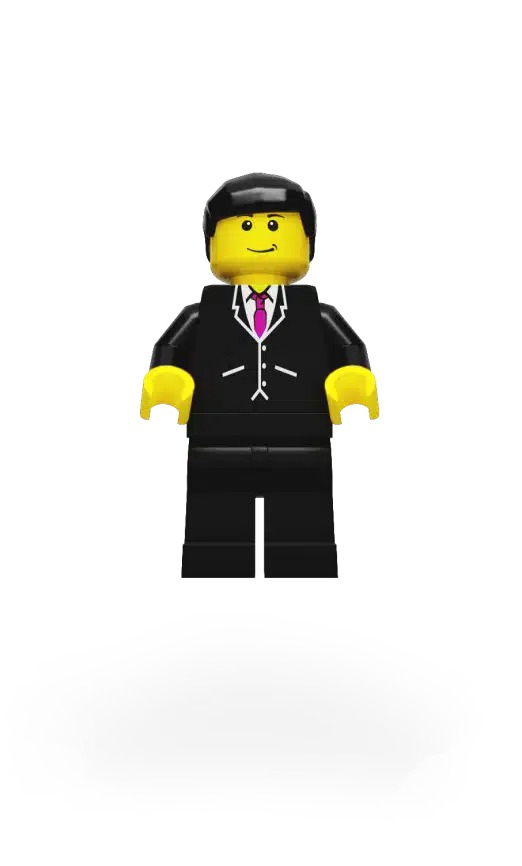 BORN
1972
FIRST LEGO® SET
1976 (614)
DARK AGES
1985 – 2006. (Studies in Electrical engineering, working in management, engineering and sales in several companies)
COUNTLESS NUMBER OF NEW SETS
2006 – 2012
FIRST IDEA ABOUT BUWIZZ
2013
BUWIZZ IS BORN
2016
Playing with the 9398 4×4 Crawler with a couple of friends, we got the idea about controlling the Lego models with a smartphone. We had first working prototypes in 2013. After quite a few generations of prototypes, we decided to run a Kickstarter campaign to see if other people would be interested in BuWizz too and whether we should make a product based on our prototypes. And now we have the answer 🙂
(Marketing and public relations)
BORN
1981
FIRST LEGO® SET
2015 (75105) 
DARK AGES
1981 – 2017. (Studies marketing, work in marketing, sales and management in several companies)
COUNTLESS NUMBER OF NEW SETS
2015– 2020
STARTS TELLING THE WORLD THAT BUWIZZ EXISTS (AND HOW GREAT IT IS)
2017
We have grown since I started working with BuWizz. It was great to watch how one project grows from seed to a strong young plant that can withstand almost everything. Now it is time to watch it grow and grow. I have a dream job and I love it. The best part is working with great, smart and enthusiastic people, that I now call friends.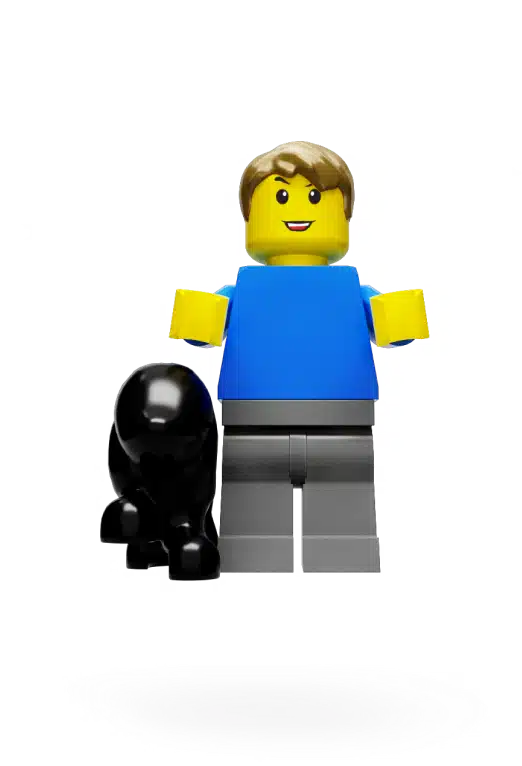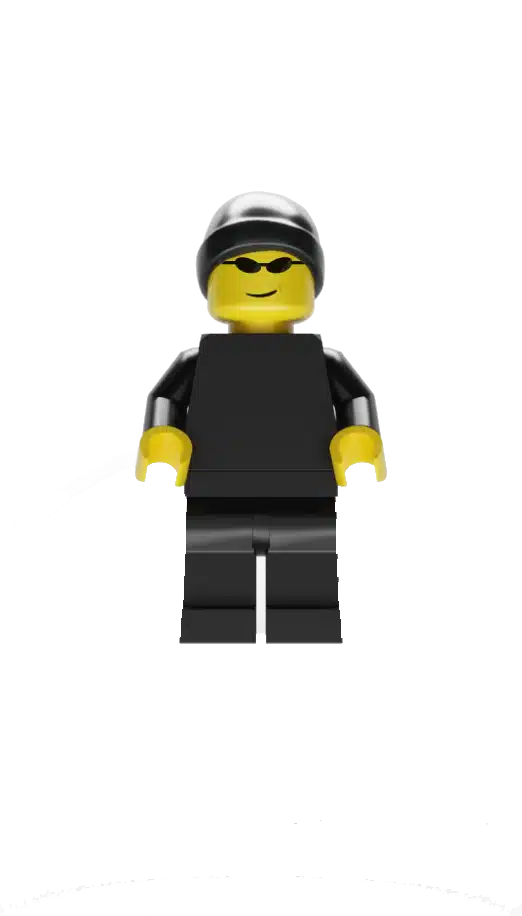 (Content creator and support Administrator)
 🙂 BORN
1987
FIRST LEGO® SET
1997 (2655 – Duplo farm set)
DARK AGES
2000 – 2007 (Typical teenage high school dark ages)
PLAYING WITH LEGO® TECHNIC AND WORKING DIFFERENT JOBS
2008 – 2018
MIXING BUSINESS AND PLEASURE
2018 – PRESENT
PLANS FOR THE FUTURE
To get all new LEGO® Technic sets motorized and 42111, 42113, 42214, 42115. For work purpose of course 🙂
My role with BuWizz started after seeing a post about this product on Eurobricks back in 2016. Since the product seemed interesting and Roni was from the same country as I was, I decided to contact him. We agreed on meeting up in order to record a few videos for the Kickstarter campaign. In the following years I helped created videos with various BuWizz models until I got an official job offer in August of 2018.