BuWizz Affiliate program
Join our Team. Share our Earnings.
BuWizz offers Bloggers, Vloggers, and Influencers Passive Income in BuWizz Affiliate Program.
BuWizz is the leading remote control & battery for LEGO models. It offers better performance than other solutions on the market.
Get an 8% commission from each  sale.
Promote BuWizz & Earn money.
Join our Affiliate program.
We offer our Affiliates a substantial passive income. This especially applies to YOU, who  have built a big audience of LEGO® Technic or LEGO® trains fans. 
Our top Affiliates earn up to $900 per month.
We are looking for someone to beat this number. Can that be YOU?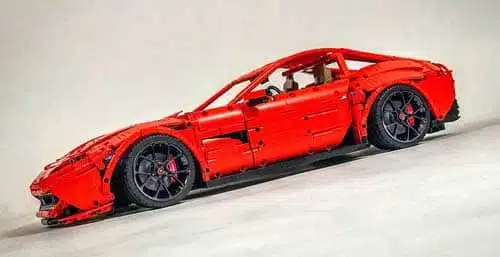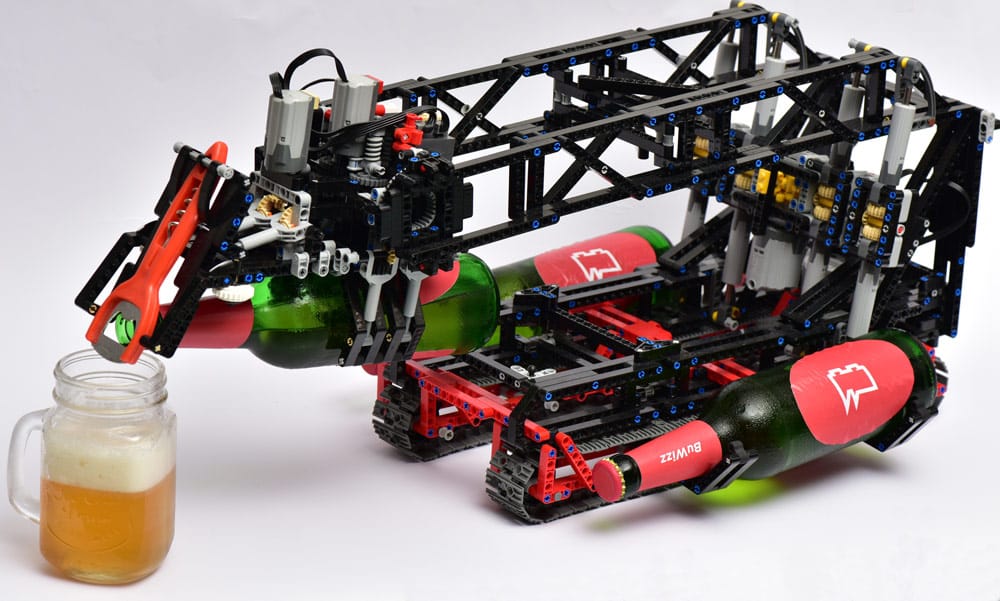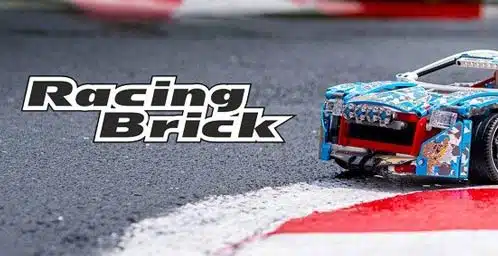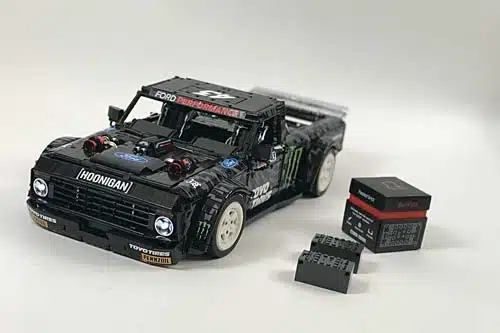 Our Affiliates earn through comission. For every product that is sold through a referral link Affiliate gets his percentage. 
The main objective is to create interesting and unique content, like NEW MOC or MOD, interesting comparison video, explain the benefits of the BuWizz brick, etc.
After creating the content you should publish it on different channels to maximize the effect. 
For influencers that has already established a follower base, the road to success is even easier. All you have to do is to creat a piece of content and publish it on your platform. Put your referral link in your post and wait for the payout day.  Easy.
Commissions
: You will get 8 % of every sale.
Conversion Window: 14 days after the click on the referral URL
The first click wins: If the customer clicks on more then one Affiliate link, the commission is given to the first clicked Referral URL in last 14 days.
Minimum Payment: 50 € (within 3 months)
How to add a referral URL: Easy. After Applying you will get a unique Referral URL which you can insert on your webpage, blog, Social channel or Youtube channel.
Every click is recorded and every sale awarded by our system. You can always check your account in the Affiliate Area.