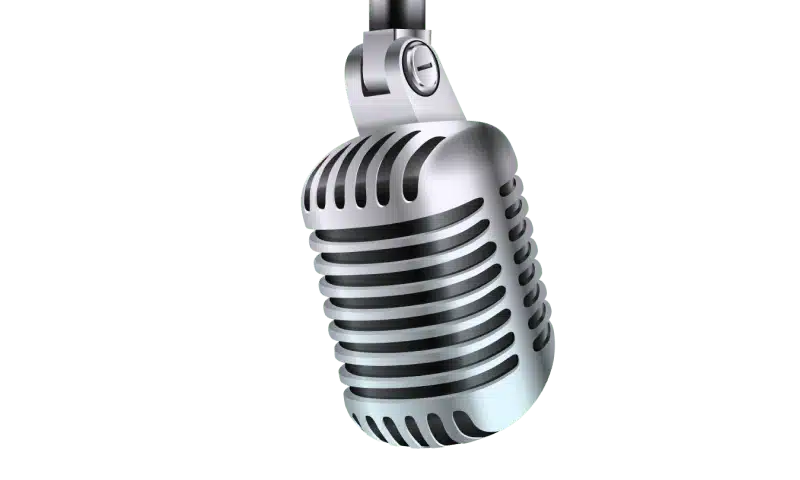 Interviews
Buwizz controler is all-in-one solution replaces need for battery, connector and controler.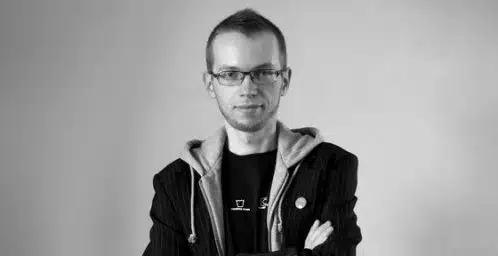 SARIEL
Pawel Kmieć
One of the most famous LEGO® Technic builder. He has the biggest Youtube community dedicated to LEGO® Technic. Besides that, he published books and instructions on the subject of LEGO® Technic.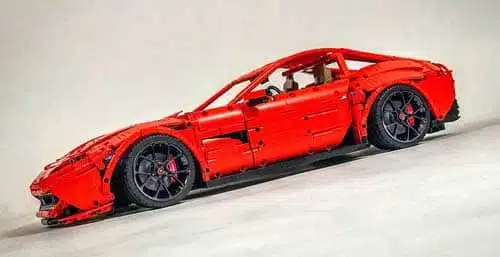 LOXLEGO
Lachlan Cameron
Lachlan is a perfectionist. His MOC's building instructions are sold by thousands. He loves supercars and his passion is can be seen through his amazing collection. No wonder he has so many fans and followers.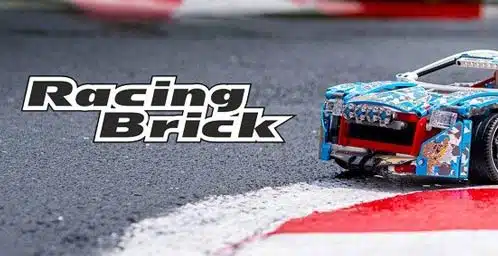 RACING BRICK
Balazs Kis
Racing Brick is a LEGO® Ambassador from Hungary. He loves to analyze and compare different LEGO® solution.
his blog offers tons of information and fixes for common LEGO Technic problems.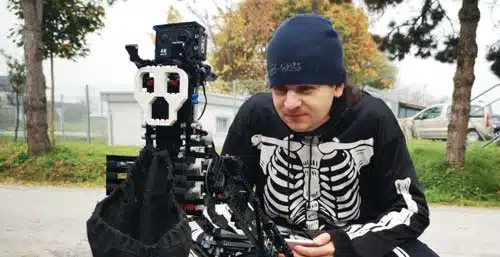 ZEROBRICKS
Jernej Krmelj (Jerry)
Jerry has his YT channel from 2008 and he made some cool models. As an engineer, his models are technically perfect and usually offer more than you would expect. His MOCs are impressive and do wonders. Check it out.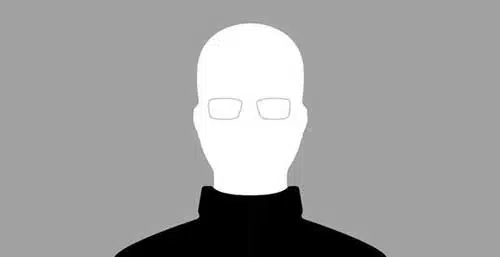 Alexander Rossier
Alexander Rossier
Alexandre Rossier is a real-life auto designer. His most important projects include Opel E- RAK-e vehicle, the KTM X-BOW GT sports car and GT4 as well as the KTM E-SPEED electric scooter. Prior to that, he worked at Bertone and Honda.