How BuWizz works
BuWizz controller is the all-in-one solution for LEGO® Technic and Train models. It uses Bluetooth® LE technology to connect to your Smartphone and BuWizz App to control your models.
Plug-in
BuWizz 2.0 is compatible with Power Functions.
BuWizz 3.0 is compatible with both Powered UP and Power Functions.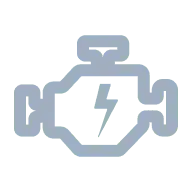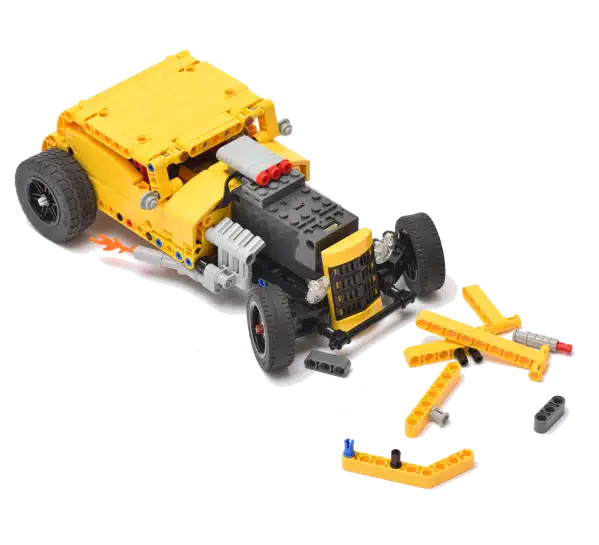 Customize controls
In Control layouts section you can customize your controls and add gauges for the best experience.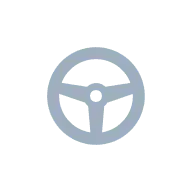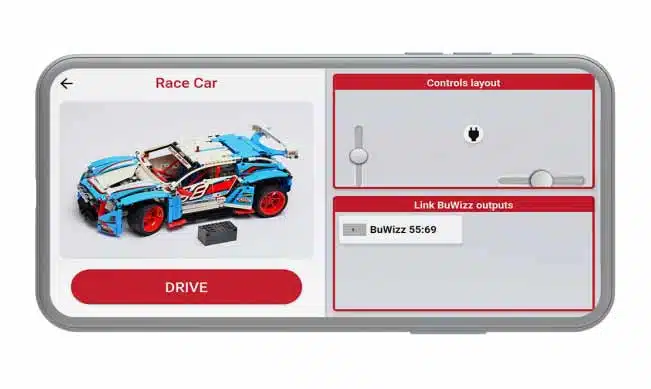 Start having Fun
BuWizz offers 2x more power than other solutions on the market. Now you can move your brick models faster and enjoy the freedom that BuWizz offers.