Timeline:
Start: Competition starts on 1.12.2019.
End: 20.12.2020 (23:59 h CET )
applying:
Apply for your place in the competition.
Build something creative from your 42095 Stunt racer bricks.
Make building instructions in PDF format or video to enter the competition and offer it to other BuWizz fans to build your creation for Christmas. ?
PRIZES:
1st: Porsche 911 RSR + 1 x BuWizz
2nd: 2 x BuWizz
3rd: 1 x BuWizz
winner ANNOUNCEMENT:
We will post the name of the Winner on the 23th of December 2020.
Winner will be contacted by email. 
Judges:
3 independent and respected judges from AFOL community will choose the winner, and the 2nd and 3rd place runner ups.
Rules:
Just bricks from C-42095 can be used
Building instructions should be in PDF format or video. 
All entries must be sent by 20.12.2020
Prize Pool
For the best C model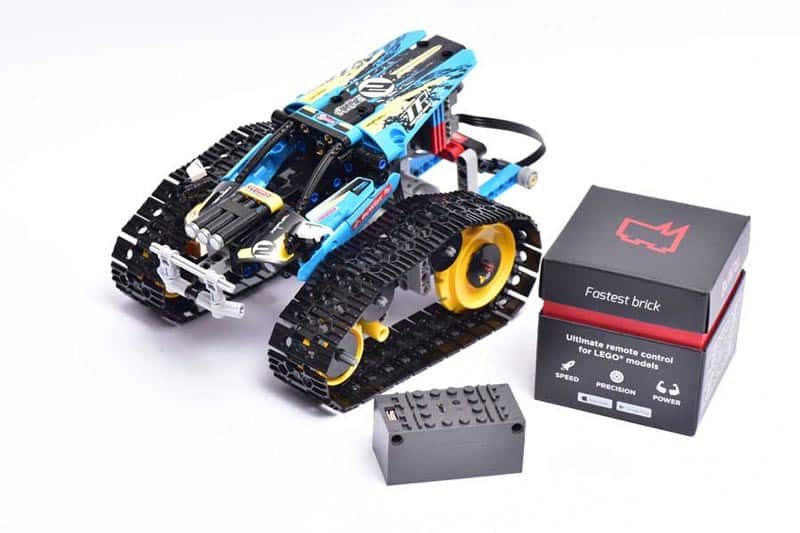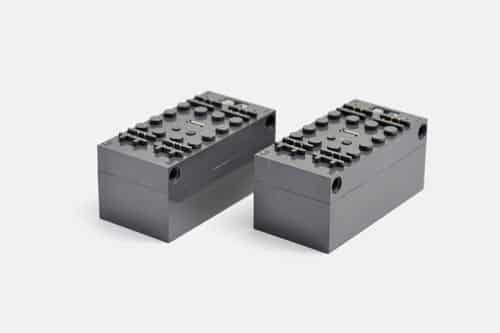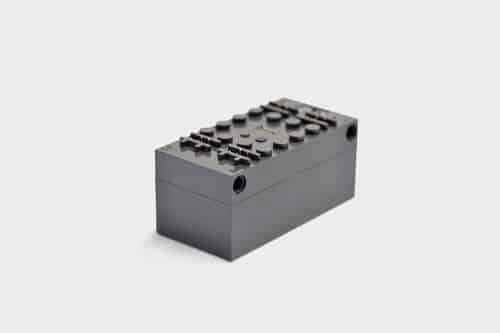 Original Stunt racer A model is great fun. It has very good driving capabilities and it is quite fast. Especially on Ludicrous mode 😉
Now you have a chance to build something interesting from the same bricks and amaze us with your ingenuity and design. 
This Dancing dog made us laugh so hard, that we all cried. It is great fun to you can always put your friends in a good mood. 
Try something yourself and be proud. Show us what you made.