The vision of future – with Alexandre Rossier
His Instagram profile is one of the most followed by LEGO® Technic fans. There are many reasons for that. And one of them is LEGO® futuristic monster truck. We were delighted when we saw it, between all other great models and ideas that Alexandre Rossier has.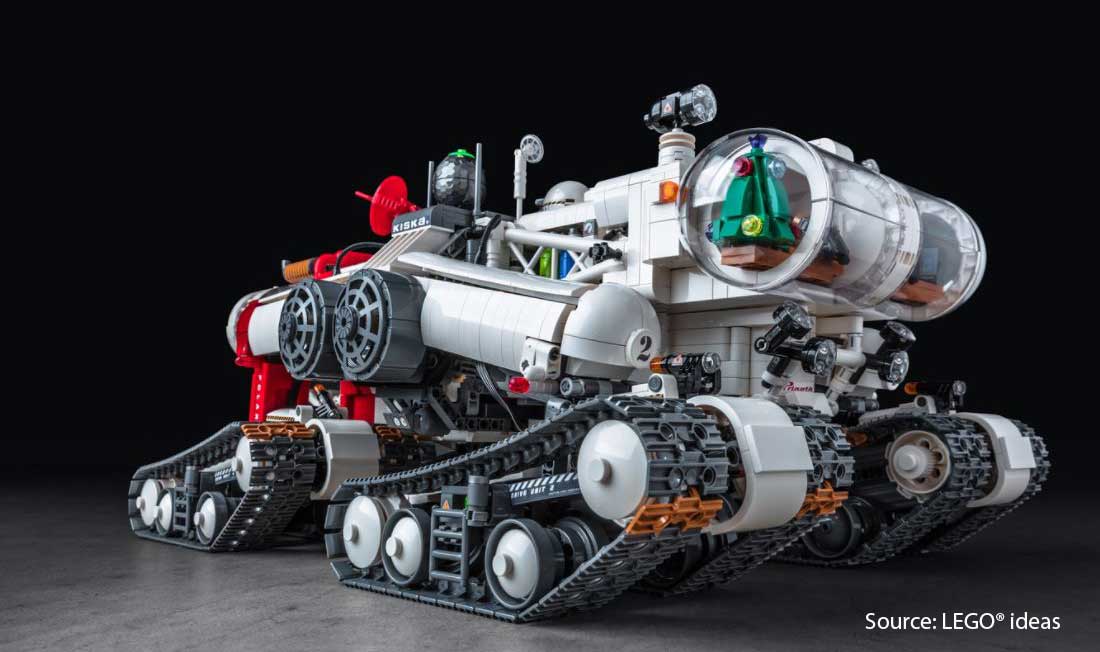 Arctic Exploration Vehicle
874 supporters
Prinoth Leitwolf
147k views
Well, first of all, I have to ask you how did you manage to do all that things (working, designing for fun, photography, film, making LEGO® creations, and even play the trumpet)? Is your day longer than ours?
? With a good planning and organisation, you can do a lot of things. But, apart of working every weekday, and playing the trumpet daily, the other activities do not take place every day…
When did LEGO® fever hit you, at first? When was your first exposure to LEGO®?
? When I received in 1975 my first LEGO set #565 'Moon Landing'
Which one of your creations would you like to see on the streets, in real life?
? The one mentioned in the previous question, the X16 Monster Truck, and, more likely to happen, the Defender HalfTrack…

How much time do you spend in your LEGO® room every day?
To be honest ? Most of the time I create during (rainy…) weekends, and some spare hours during weekdays. On average, I would say 15h/week.
Where do you find inspiration for new projects? I can see that most of your creations are totally futuristic.
? Some of my projects are replicas of real models (Rosenbauer fire truck, Prinoth snow groomers, locomotives, …), and for the creations, having been a designer for more than 20 years in automotive design, I have some expertise, and create my own challenges on themes that pop-up (retro futuristic like my car transporters, or mighty exploration vehicles)…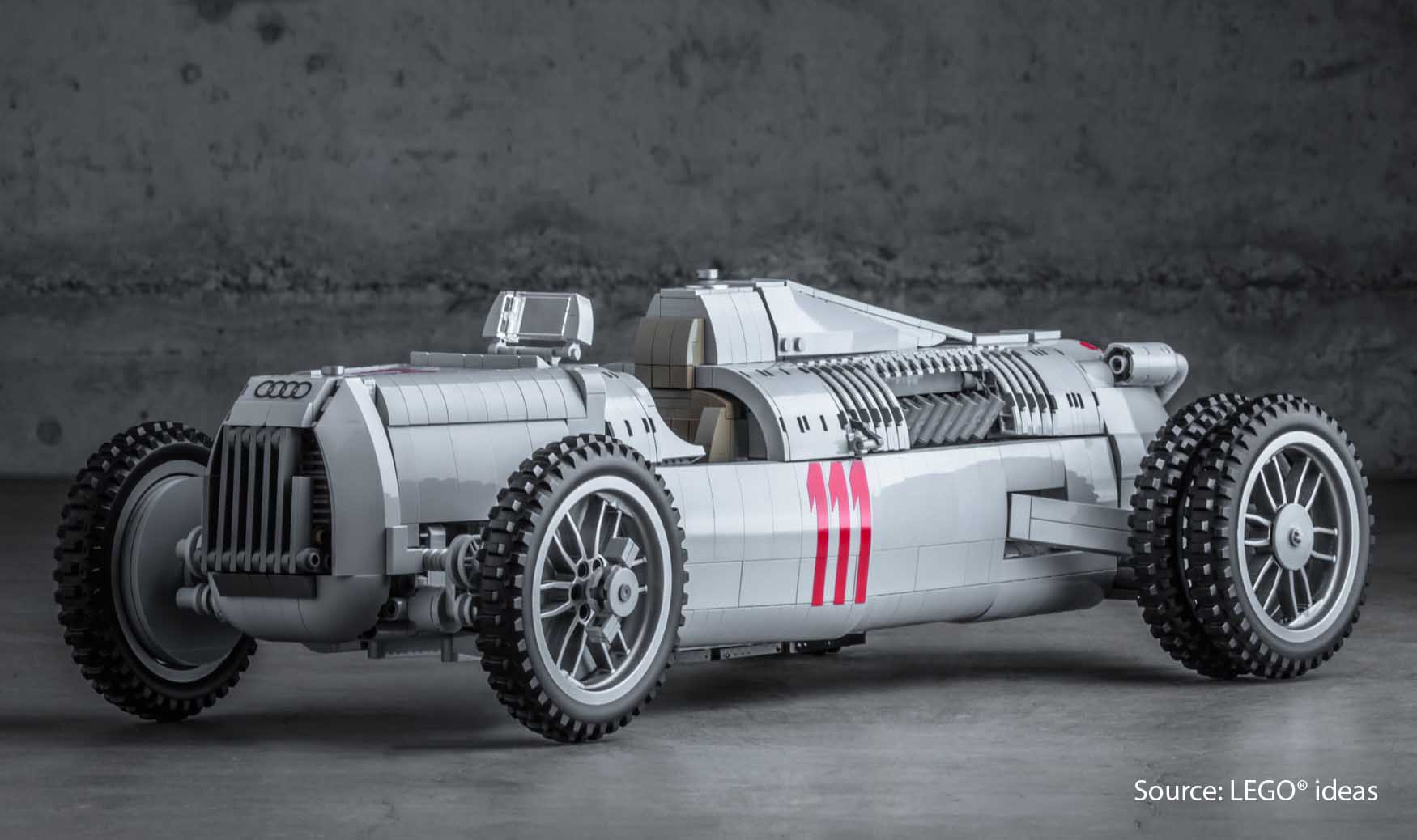 How big is your MOC collection? What is your favourite MOC?
? I have never counted them. My favourite is the one that I had answered in question 3.

Your Instagram profile is full of spectacular creations. Can you tell us the secret what will next get out from your room?
? I am finishing a few projects now (Prinoth Leitwolf Mk II snow groomer, BLS Ae6/8 locomotive, KTM Rally4 motorbike) but the next might be to do a cool supercar with the freshly-released Lamborghini parts…
I can see that you are very popular in LEGO® community? Your posts have really great engagement. Can you name top three comments which you get under your posts on Instagram or LEGO® Ideas lately?
? Well, can't remember precisely, but most of the people seem to like the overall creativity and the attention to details… However, I am relatively new to social media (I opened in July 2018 my Instagram account).
Favorite LEGO builder interviews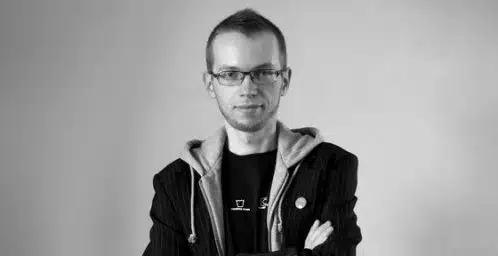 SARIEL
Pawel Kmieć
One of the most famous LEGO TEchnic builder. He has the biggest Youtube comunity dedicated to ELGO Technic. Beside that he published books and instructions on the subject of LEGO Technic.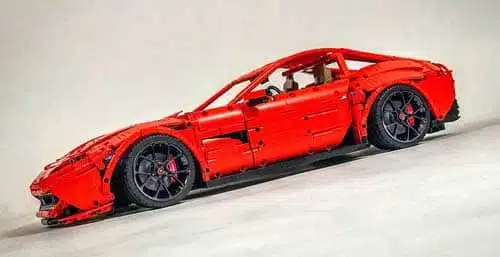 LOXLEGO
Lachlan Cameron
Lachlan is a perfectionist. His MOC's building instructions are sold by thousands. He loves supercars and his passion is can be seen through his amazing collection. No wonder he has so many fans and followers.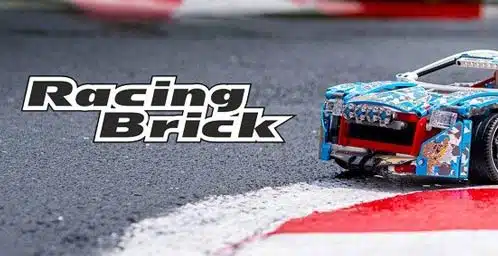 RACING BRICK
Balazs Kis
Racing Brick is a LEGO® Ambassador from Hungary. He loves to analyze and compare different LEGO® solution.
his blog offers tons of information and fixes for common LEGO Technic problems.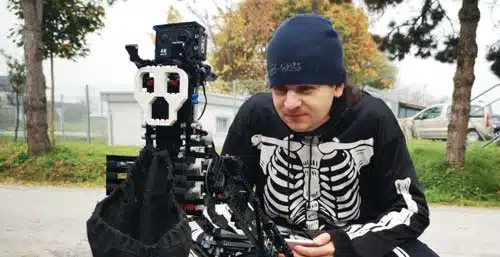 ZEROBRICKS
Jernej Krmelj (Jerry)
Jerry has his YT channel from 2008 and he made some cool models. As an engineer, his models are technically perfect and usually offer more than you would expect. His MOCs are impressive and do wonders. Check it out.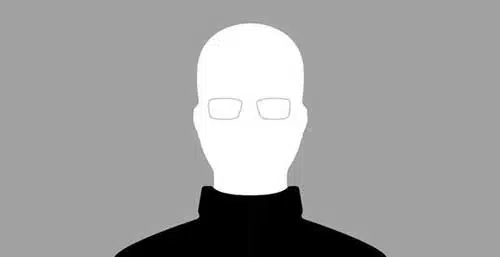 Alexander Rossier
Alexander Rossier
Alexandre Rossier is a real-life auto designer. His most important projects include Opel E- RAK-e vehicle, the KTM X-BOW GT sports car and GT4 as well as the KTM E-SPEED electric scooter. Prior to that, he worked at Bertone and Honda.