BuWizz
 Ultimate remote control for
LEGO® Power Functions
Speed
BuWizz is a SUPERCHARGER for your LEGO® Power Functions motors and propels your LEGO® models to speeds of over 40 km/h in LUDICROUS mode.
BUWizz has 4-speed modes:
SLOW

NORMAL,

FAST

LUDICROUS

. 
Power
Built-in battery and power converter enables BuWizz to offer tremendous power (up to 12x more than other solutions).
This means that you can move very heavy Brick models and climb slopes with ease.
Give your creations new life. Give them BuWizz.
Range 60m+
BuWizz  Bluetooth technology offers responsive controls for your LEGO® creations with a range of 60m*. 
Take your BuWizz powered models outside and be free! More power means you don't need to worry about gravel, mud or grass. This makes the Buwizz ultimate remote control solution for LEGO® Power Functions
*Bluetooth range, as any radio technology, is dependent on the environment and also the phones differ significantly in this regard. We measured a range of up to 100 m in clear, open space, but we claim only 60 m.
Compact
While BuWizz is only 3/4 the size of a LEGO® Li-Po 8878 battery box, it also replaces two IR receivers (or other control solutions). This gives you more flexibility when building smaller and faster models.
BuWizz simply offers more in smaller package. 
Quality built
BuWizz brick is high-quality electronics and Li-Po battery, enclosed in precision made plastic shell, assembled by professional engineers in Slovenia (EU).
Battery and plastic shell refurbishing service will enable unlimited service life.
BuWizz is made to last. Quality was one of our main goals during development and prototyping. And we achieved it. 
Ease of use
BuWizz brick connects to your phone through the mobile App.
Special care was put into making BuWizz usage as easy as possible.
You can start playing with BuWizz in under 1 minute. 
Trains
Because of its small size, BuWizz can fit into any LEGO® Train and offers you more flexibility in train design. 
Not only the new train motors:
With SLOW mode you can safely control and drive the old 4.5 V train motors, without fear of damaging them.

With LUDICROUS mode you can also drive the old 12 V train motors. 
Extended playtime
Power bank offers an opportunity to extended your playtime from a couple of hours to several hours (even tens of hours – depends on Power bank capacity). 
Now you can set your trains in motion without worrying they will run out of steam. 
Have more FUN. Get BuWizz 
Testemonials & Reviews
Why people Love BuWizz
In principle this means Anto's Citroen could drift, if only LEGO motors had a bit more power…
With the addition of a third-party BuWizz bluetooth battery brick however, they do. A lot more. The BuWizz system delivers up to eight times more power than normal to the LEGO motors, and that is easily enough to spin the rear wheels on a not just a hardwood floor, but pretty much anything.
Easy to install, light, and very fast compared to lego ir. You can customize it in a jiffy, changes controlles from sliders to on off or joystick very easy too. It does what it says it does. The biggest suprise is the weight of the BuWizz, its lighter then a xl motor.
The unique feature of the BuWizz is as "Fast" mode, which provides a voltage that is higher than any LEGO-battery-based solution. It makes a noticeable difference in motor's performance.
The BuWizz is smaller and lighter than the Battery Box and delivers more power for longer. Perhaps the best feature is that the BuWizz has a high-power mode that delivers twice the power to the motors, enabling the motors to handle high loads from large builds or driving outdoors. Finally, you can drive your Lego vehicles on the grass or up slight inclines without having to worry if the motors can take it.
The interface is simple and easy to understand and to connect. The default profiles are easy to use and the Buwizz responds very good to action on the phone. Plus a fast mode for the motor which enable 11V on it (no damage for the motor).
Therefore, I really encourage you to buy one, this is way better than sbrick. Despite the price, you have the equivalent of a working sbrick with a lipo battery which can be charger by a simple usb type B. So not too much money comparing to lego PFS solutions.
People that endorse BuWizz
Thank you for your help!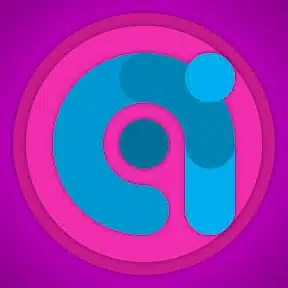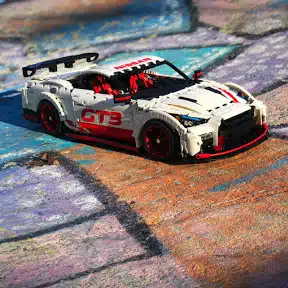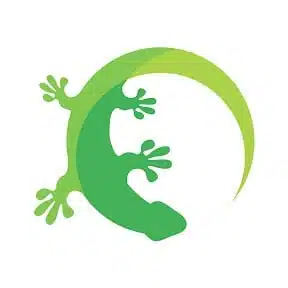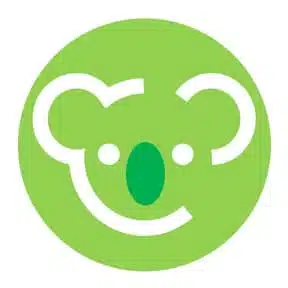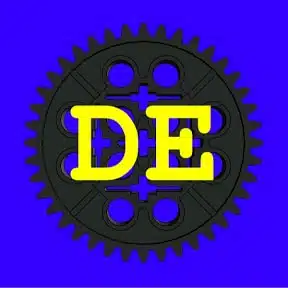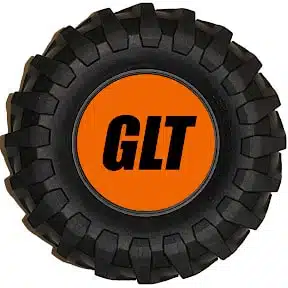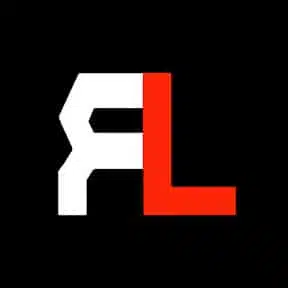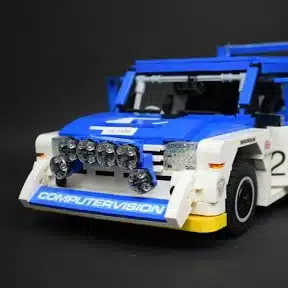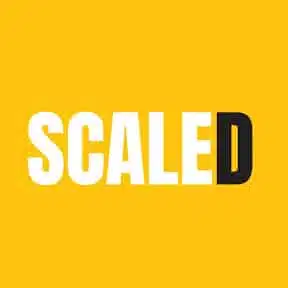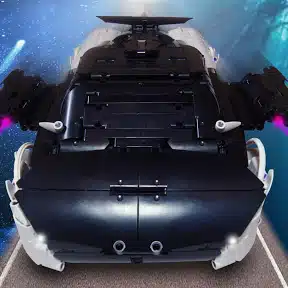 What BuWizz offers?
Performance, quality, upgrades, and more…
BuWizz will last a lifetime. 
Lifetime of FUN
See some reviews about BuWizz
Good wee keep. Bad we upgrade