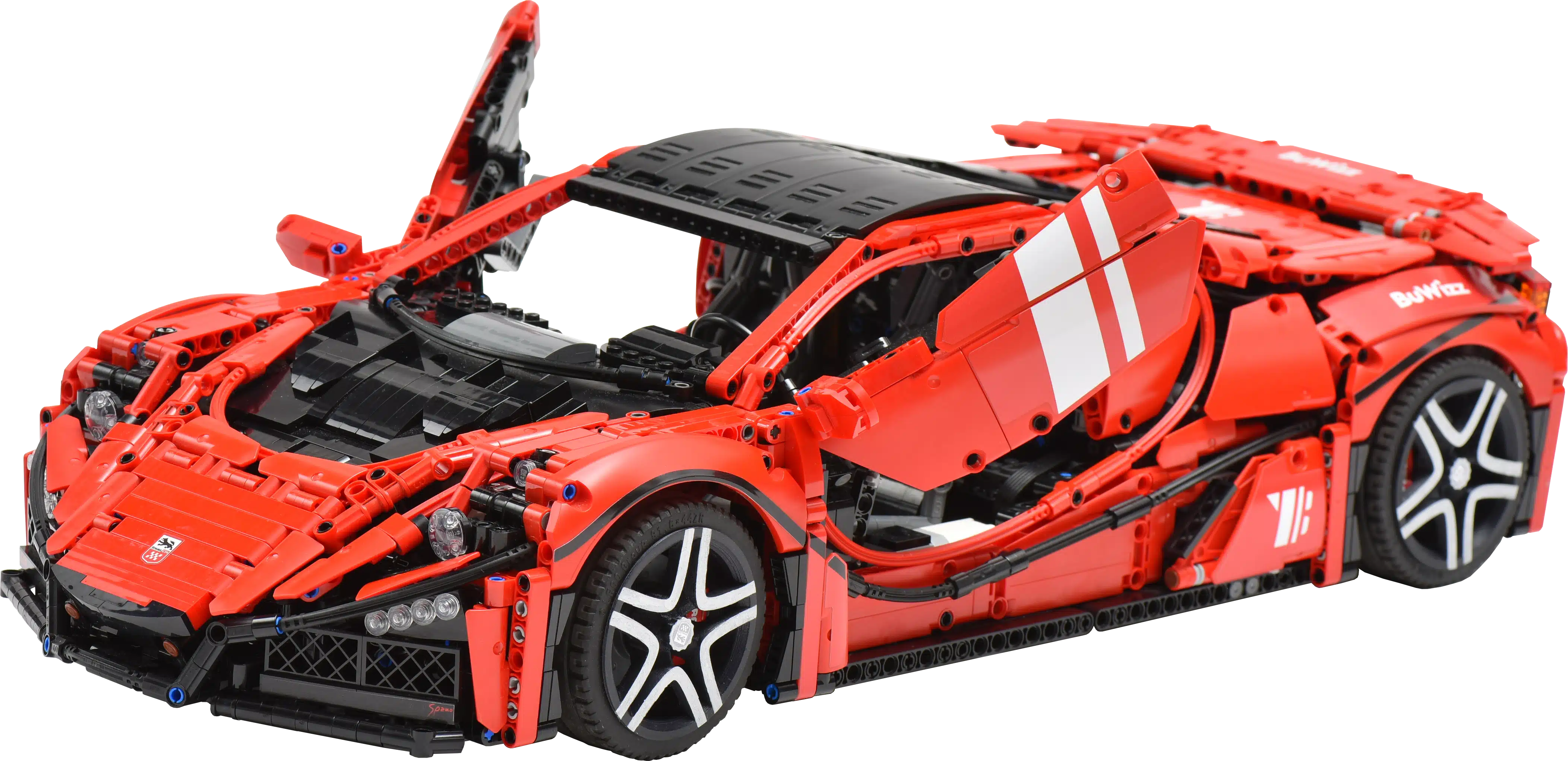 The fastest 1:8 model made of LEGO® bricks
Fastest 1:8 model in the world This model is made for 2 things. To set the world record for the fastest LEGO® built 1:8 model in the world, and impress the carmaker Spania GTA. And we did it both.
Now we can offer this set to an exclusive number of people, that owns the original Spano GTA, or someone that didn't buy the 12 pcs they have produced.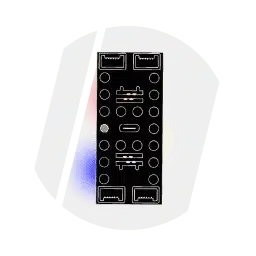 5 x BuWizz 3.0 Pro
The most powerful brick controller on the market. It enables this model to reach incredible speed.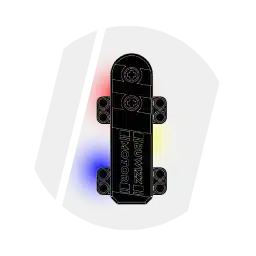 10 x BuWizz motor
Most powerful LEGO® compatible motor on the market. It gives this heavy model enough power to reach 30+ km/h.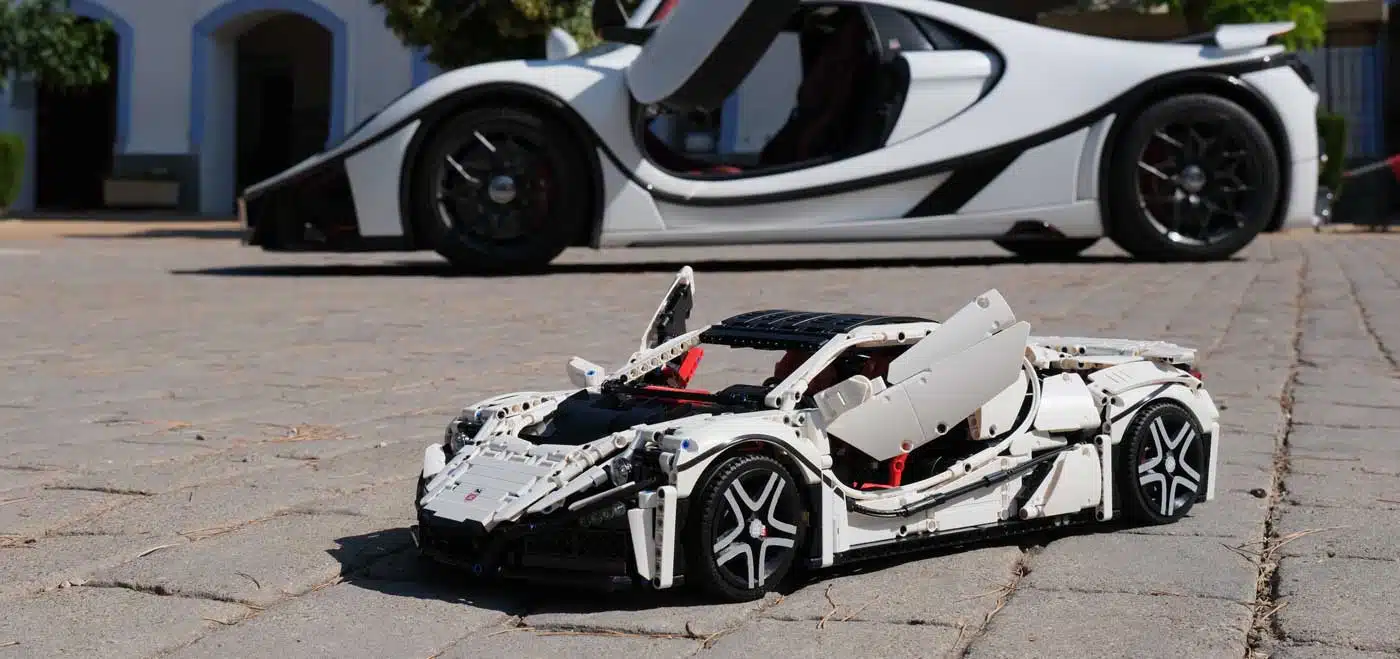 Exclusive Limited series
Like the original, Spano GTA, we will offer this exclusive set in limited series of 50 sets.
It will be available in two colors. White and red. This is due to the availability of the parts.
The stickers are customizable. Original has BuWizz stickers.
Designed to perfection
We took more than 200 man-hours to find the right bricks and assemble the model. We worked hard on every detail, from motor, interior and weight distribution, to rims, curvature and exact measurements. The goal was to make this representation as close to the original as possible.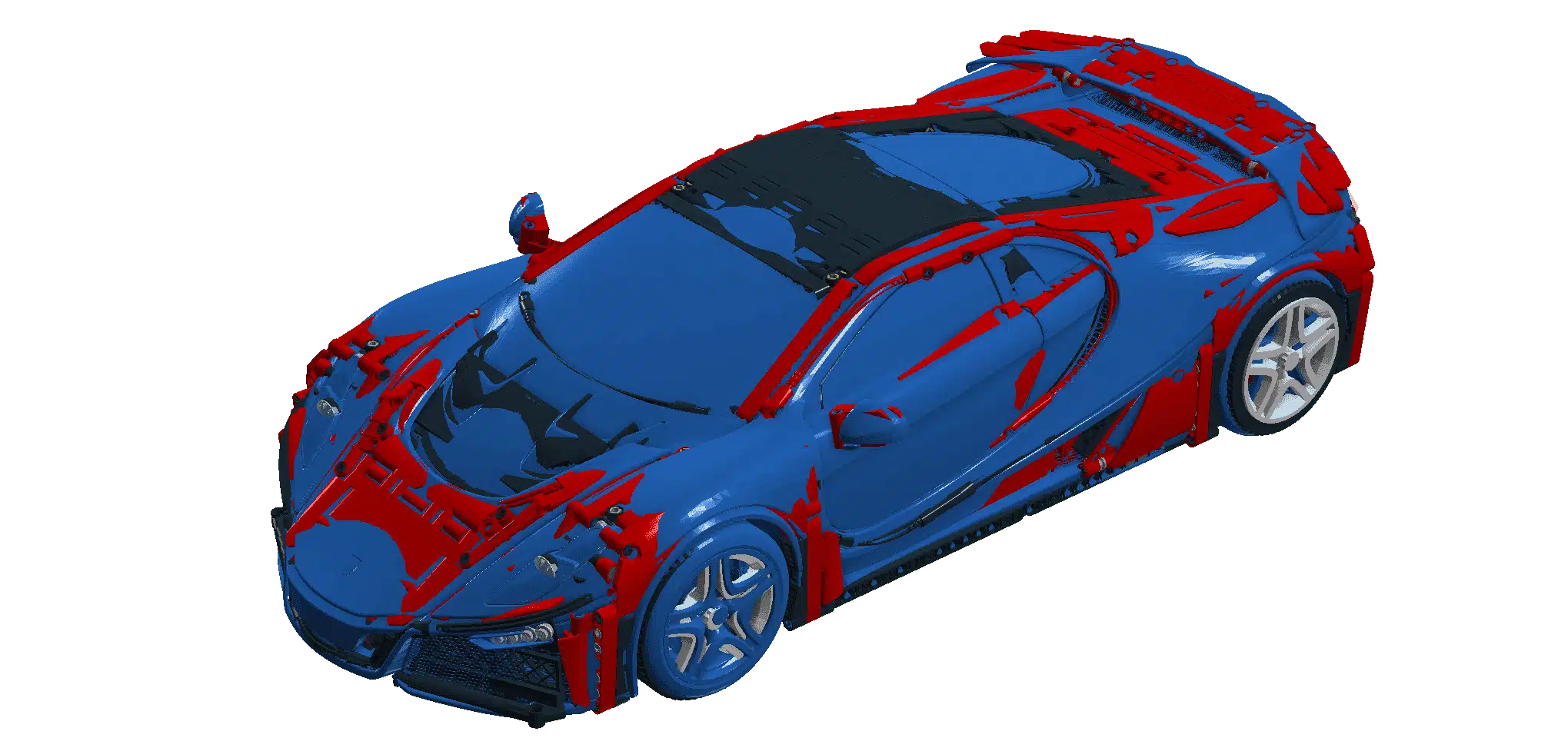 Blue color is representing a 3D model of the original in 1:8 scale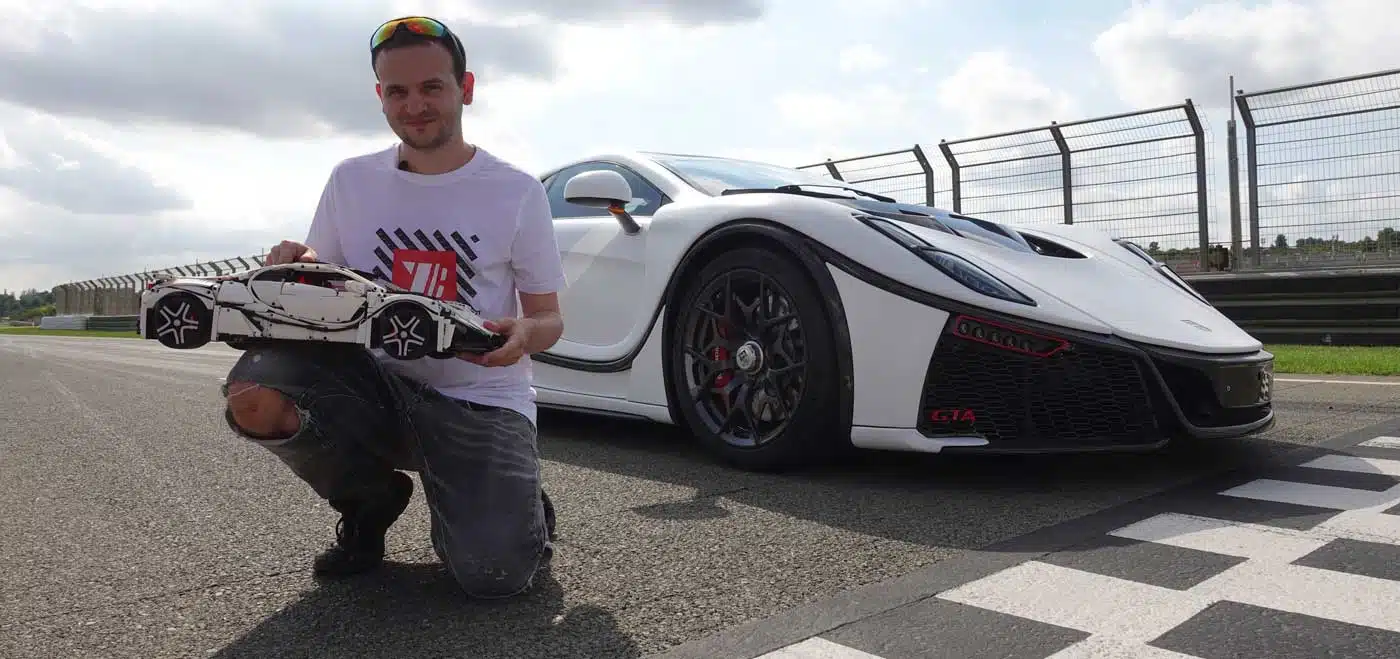 Built for speed
This exclusive set is built to impress the people at Spano GTA and break a world record for fastest 1:8 model built from LEGO®.
10 x BuWizz motors powered by 5 x  BuWizz 3.0 Pro bricks, enables you to drive this model with speed over 30 km/h. That is several times faster then any other LEGO® model in his size.
Preassembled for instant pleasure
We offer this model preassembled model of GTA Spano made from LEGO® bricks and ready to drive.
This model offers the ultimate experience and fun. Nevertheless, it is a model made of bricks and if crashed it acts like a real car. So be careful how you drive it.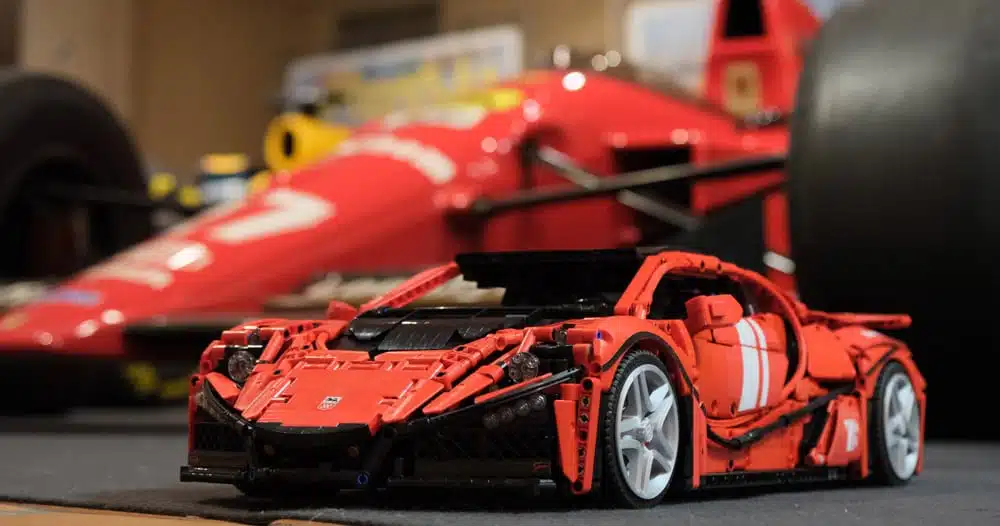 TOP SPEED
This model can reach more than 35 km/h, which is faster than any 1:8 scale model.
PROPULSION
For the maximum speed, it uses 10 BuWizz motors, as they are currently the most powerful LEGO® compatible motors on the market. The number of motors is chosen to copy the number of pistons in the V10 engine of the original car.
MOTORIZED FUNCTIONS
5 LEGO® motors are used for other functions: 
– 2 for Wing doors
– Rear spoiler and airbrake
– Servo motor for steering
– Fake V10 engine with moving pistons
WEIGHT
This model weights 4,3 kg with 3880 pieces.
CUSTOM STICKERS
Custom stickers are available. 
COLOR
GTA Spano made of LEGO® bricks is available in red and white color.
SUSPENSION
Independent suspension with castor angle in front.