BuWizz Motorization Kit for 42126 Ford F-150 Raptor
+ VAT for EU
| Free shipping
FREE SHIPPING. Shipping to EU only. EU VAT added based on your country of residence.
Product includes:
1 x BuWizz 3.0 Pro
2 x BuWizz Motor
1 x LEGO® Technic™ Large Motor
3 x LEGO® pieces
PDF instructions
BuWizz App profile
Not included: 42126 LEGO® Technic™ Ford® F-150 Raptor set

30 day money-back guarantee


2 year warranty
* 6 months on battery & BuWizz Motor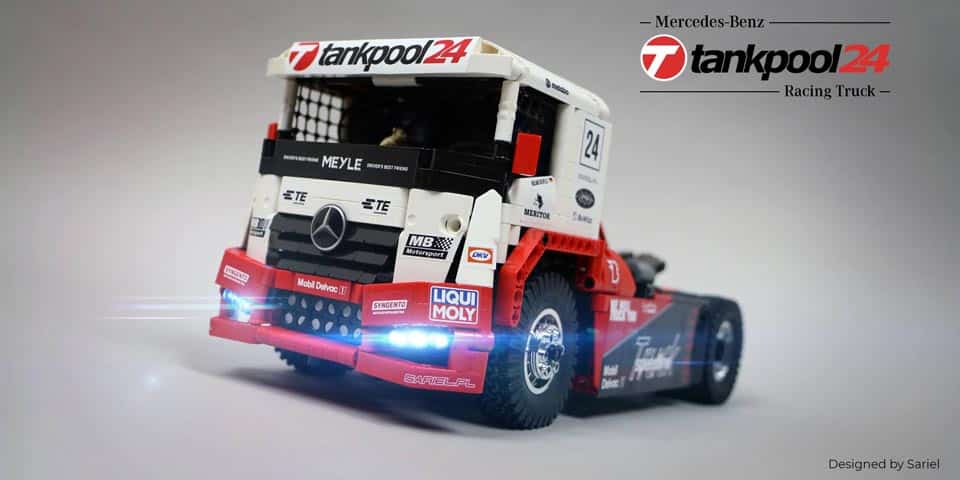 Grow with your creation
BuWizz is made by LEGO® fans to overcome the range and power limitation of the Power Functions® system. Now you can grow with your creations and create bigger, more detailed and faster creations.
No limit to your creativity
Build complex models and control more than 28 PF motors and lights from one controller. 3 axis Acceleration sensor – allows measuring of acceleration, G-force, inclination of your model, etc.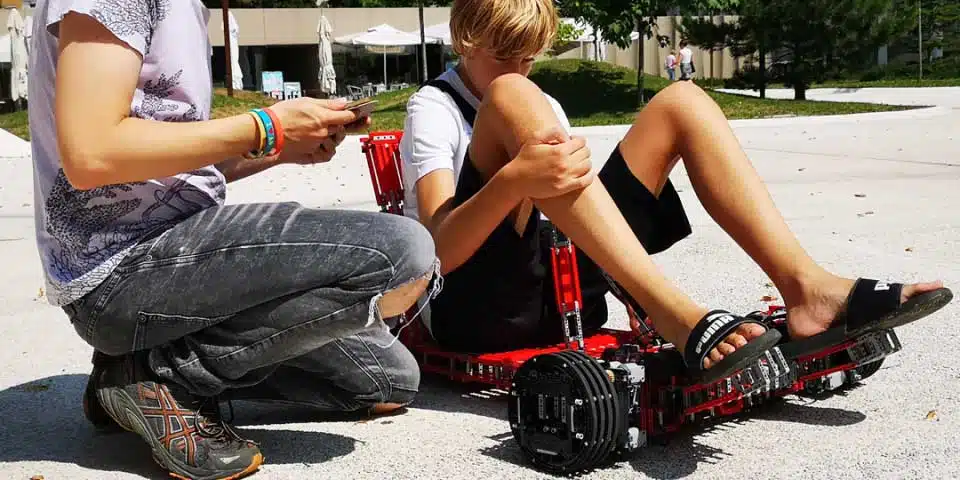 Advance Mobile App
BuWizz connects to your Smartphone over Bluetooth® LE technology. BuWizz App gives you absolute freedom to customize controls, control dozens of motors and even program your outputs.
Learn, Create, Play
In combination with BuWizz LEGO® is even more interesting as a STEM toy. You and your child can now build, have fun and learn through play. Challenge his creativity and problem solving capability. Grow together.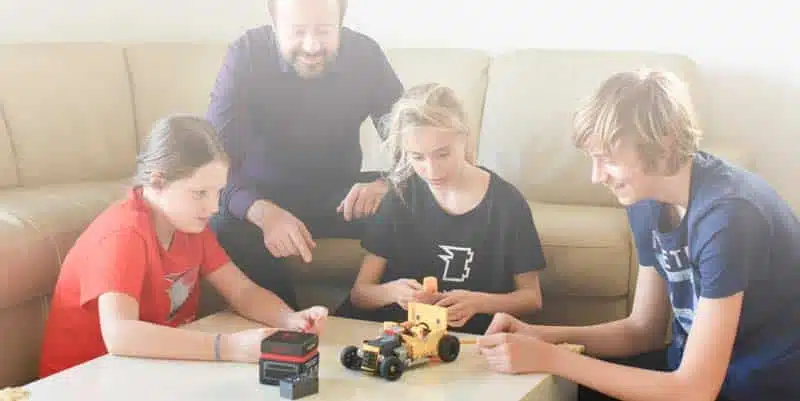 +500 YouTube videos
Visit our channel or take a look at anynumber of BuWizz reivews or featured videos. Enjoy.