BuWizz small car Competition
Read, Build, Win…have FUN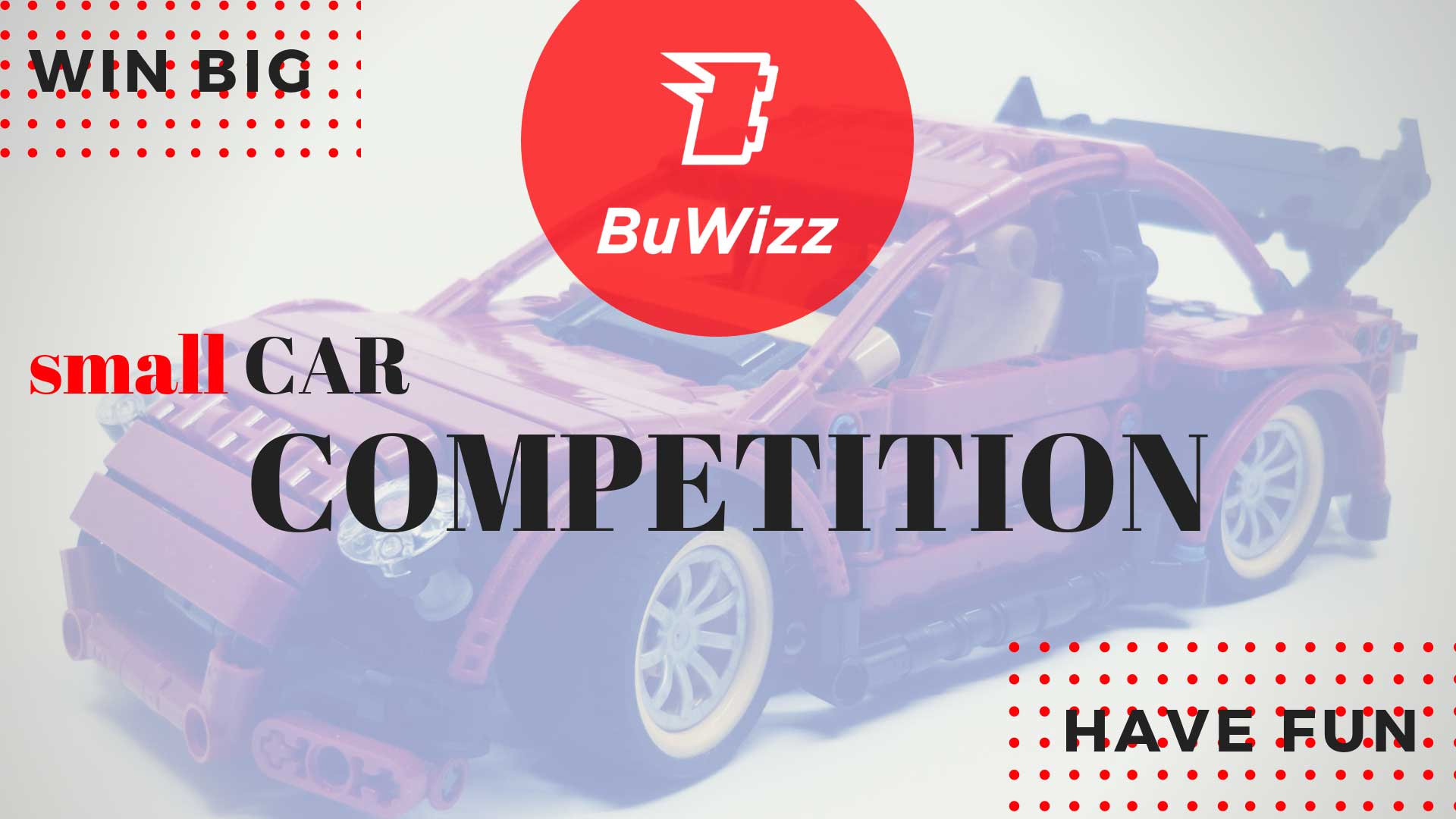 RULES
Build a body on the top of the predefined chassis. Instructions can be found here: http://bit.ly/Competition_instuctions
You may extend or retract the cassis by 2 studs and change the type of wheels. Any other changes to the chassis are not allowed.
You are only allowed to use unmodified Lego bricks and a BuWizz, no gluing or such allowed. You may use third party rubber bands or strings.
Each participant is judged in for the following:
1. Aesthetics – the model with the best-looking body
2. Most epic stunts performed – a jump, drift, crash, chase, etc… Try your best to set up and record the most epic video of your creation.
Contest voting will be held at Eurobricks forums, each user can assign points to 6 competitors using the following formula:
Contestant 1 : 10 points
Contestant 2 : 6 points
Contestant 3 : 4 points
Contestant 4 : 3 points
Contestant 5 : 2 points
Contestant 6 : 1 points
Start: 10.09.2018
END: 31.10.2018
Prizes
for the best of YOU
We are prepearing more NEW features and updates in near future.
Subscribe to our Newsletter and be informed when we do.